Revolutionize Your Renovation with Premier Flooring Demolition Services
Flooring Demolition Services in Austin, TX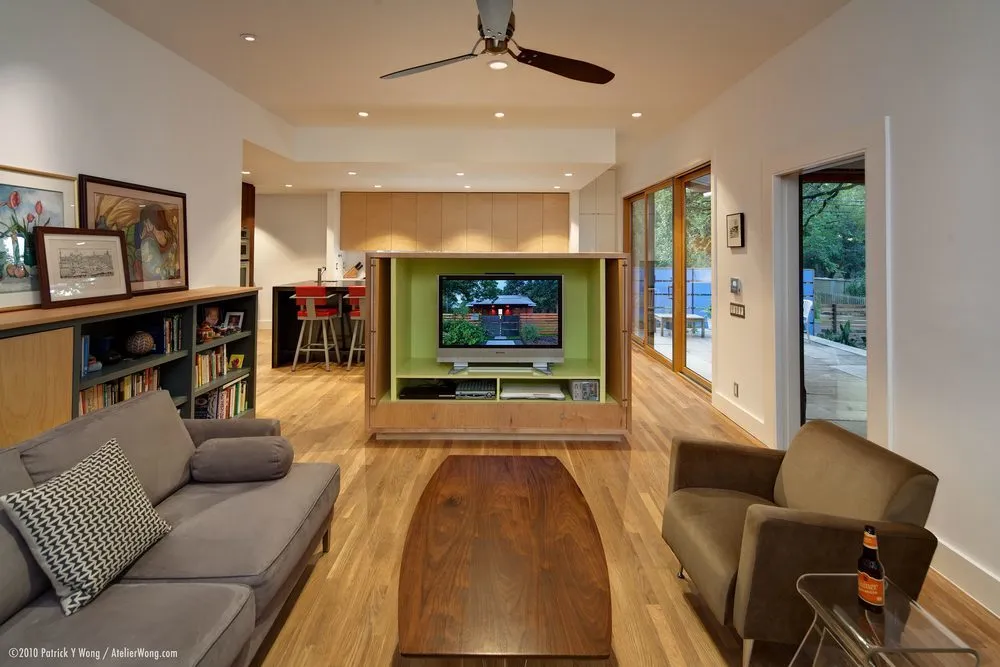 Innovative Demolition for a Fresh Start
Embark on your renovation journey with H & H Hardwood Floors, the trusted name in flooring demolition services across the Austin area. Since 2007, our NWFA-trained craftsmen have been at the forefront, ensuring that your space is impeccably cleared and primed for transformation. With more than 400 flooring options, our expertise isn't just in installation—it's in creating the perfect canvas for your new floors.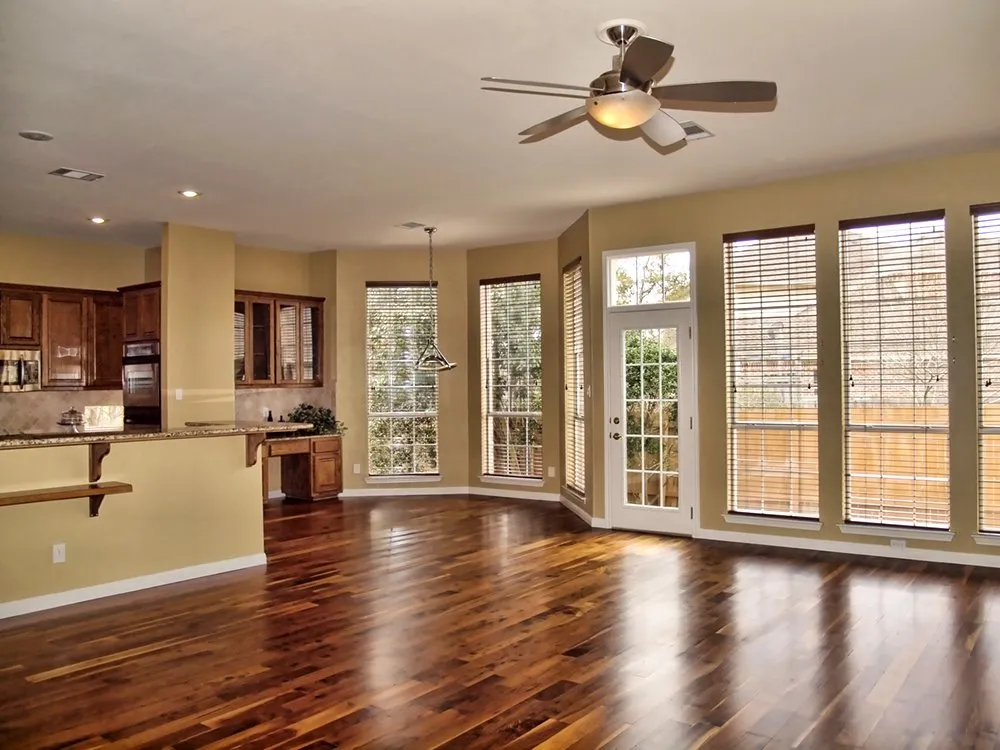 Effortless and Efficient Floor Removal
Say goodbye to the old and prepare for the new with our exceptional floor removal services. At H & H Hardwood Floors, we understand that the first step to a stunning new floor is effectively removing the old one. Our skilled technicians utilize the latest in modern flooring removal technology, capable of efficiently clearing 2,000 to 10,000 square feet per day. Whether it's outdated hardwood, tired tile, or vintage vinyl, our advanced fleet of scrapers ensures safe and swift removal in any setting.
The Ultimate Preparation for Perfection
Our demolition team, armed with the formidable Storm SS demolition equipment, stands ready to tackle all your flooring demolition needs. No job is too challenging—from VCT tile to stubborn carpet, sheet vinyl, adhesives, and coatings, we guarantee a clean slate. Our process doesn't just remove your old flooring; it meticulously prepares your surface for the next phase of your flooring journey, ensuring it's 100% ready for a fresh, new look.
Add Our Demolition Team to Your Project
Experience Our Expertise Firsthand
Don't just take our word for it—see our cutting-edge demolition equipment in action. Check out our videos showcasing the precision and speed at which we operate, bringing efficiency and ease to what was once a daunting task. With H & H Hardwood Floors, you're choosing a partner in renovation that values your time and investment.
Trusted by Central Texans for Unmatched Service
Our A+ BBB rating and extensive commercial and residential experience reflect our unwavering commitment to excellence. We're not just a service; we're your renovation ally, offering free on-site or virtual estimates to kickstart your project.
We Work with Home Owners, Designers, Builders, and Remodelers
For a hassle-free start to your flooring project, turn to H & H Hardwood Floors. Contact us today to schedule your free estimate and watch as we lay the groundwork for your home's beautiful transformation.
Previous Hardwood Demolition Projects
Ready for a Floor Change? Let's Talk!
Embark on the journey to rejuvenate your hardwood floors today. Contact H & H Hardwood Floors for a complimentary in-home estimate. Explore the possibilities and take the first step towards a dazzling new look for your floors.
Join the Family of Satisfied Customers
Become a part of our growing family of delighted clients. Hear their stories of transformation and envision what we can do for your space. Our commitment to excellence is evident in every plank we restore.