Experience the Timeless Elegance of Pristinely Refinished Hardwood Floors
We Can Make Your Old Floors Look New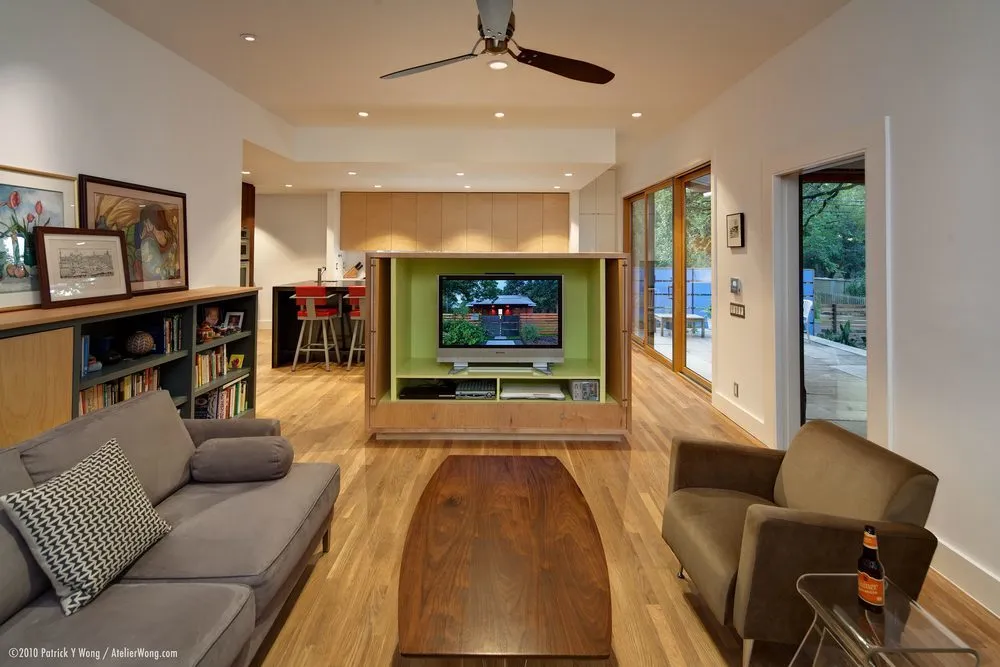 Let Us Make Your Old Floors Look New
Years of "daily living" can take a toll on your hardwood floors. Your floors are worn down, scratched, scuffed and dull. Turn to the professionals at locally owned H & H Hardwood Floors to get your floors refinished in the cleanest manner possible with our dust containment systems.
Whether you want to change the color of your hardwood or you want to correct the worn spots, scratches, gouges and other damages to your floor, we're there for you.
Be sure to ask about our monthly or yearly maintenance plans, a great way to keep your floors looking brand new. Call us for a free in-home estimate.
Get a Beautiful New Look for Your Floors
If your floors receive large amounts of ultraviolet radiation, you may want to consider doing a screen and recoat, bringing the "like-new" luster back to your flooring. Or perhaps you are in the mood for a totally different look. We can sand your floors down, mix some custom stain, and do something crazy! Let us create a beautiful new look that you'll love.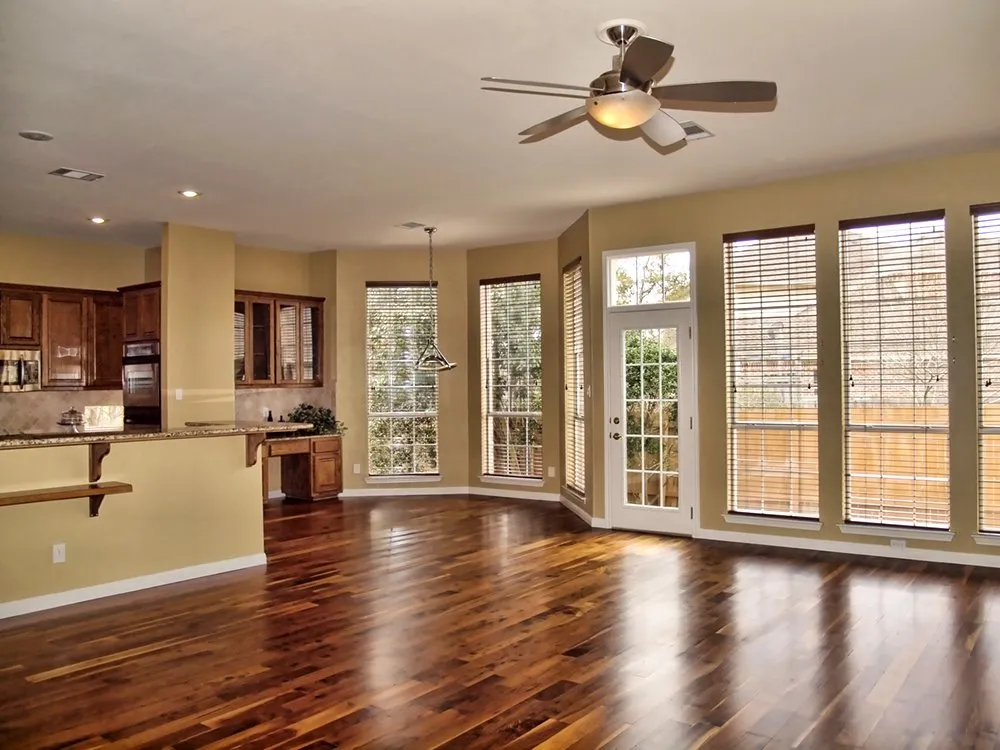 Revive Your Home's Foundation
Your floors are the foundation of your home's character, and nothing beats the warmth and beauty of well-maintained hardwood floors. Our skilled technicians use state-of-the-art dust containment systems to ensure a clean and efficient refinishing process, minimizing disruption to your daily routine.
Customize Your Floors to Perfection
We don't just renew your floors; we personalize them. Fancy a color update? Dreaming of erasing years of wear and tear? Our services are tailored to meet your specific needs. From correcting imperfections like gouges and scratches to mixing custom stains for a unique finish, we make your vision come to life.
Revitalize & Customize with Expert Restoration
FLOOR RESTORATION
Bringing back the elegance of hardwood flooring is both an art and a science, and it's a task we approach with passion. Our floor restoration services not only revive the beauty of your floors but also preserve the stories they hold. Recognized for our meticulous work, we promise to deliver results that resonate with quality and durability.
CUSTOM FINISHES AND COLORS
Your home is a canvas, and your floors are a significant part of the masterpiece. With our custom finishes and coloring services, we tailor the ambiance of your rooms to suit your aesthetic preferences. Garnering praise for our attention to detail, we ensure that your floors make a statement that's uniquely yours.
LONG-TERM FLOOR CARE
The best way to maintain the new look of your hardwood floors is through our dedicated long-term care plans. We've been commended for our thorough approach to preserving the luster and life of hardwood floors, ensuring they remain a point of pride in your home for years to come. Trust us to keep your floors looking impeccable day in and day out.
Previous Refinishing Projects
Ready for a Floor Change? Let's Talk!
Embark on the journey to rejuvenate your hardwood floors today. Contact H & H Hardwood Floors for a complimentary in-home estimate. Explore the possibilities and take the first step towards a dazzling new look for your floors.
Join the Family of Satisfied Customers
Become a part of our growing family of delighted clients. Hear their stories of transformation and envision what we can do for your space. Our commitment to excellence is evident in every plank we restore.