Discover the Warmth and Luxury of New Hardwood Floors
Hardwood Floor Installation in Austin, TX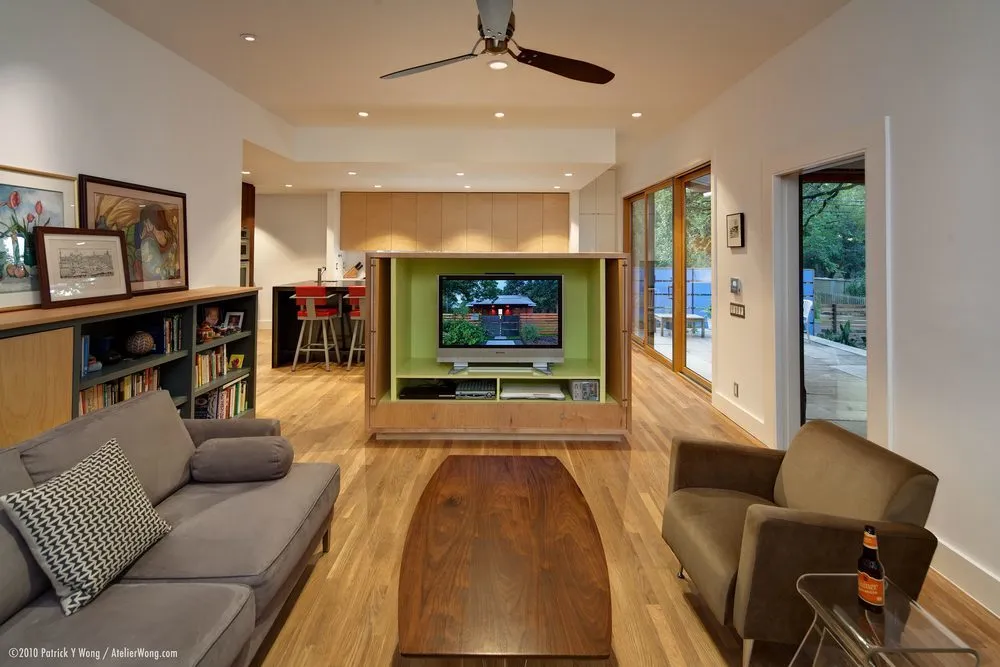 Embrace a Foundation of Quality and Style
With over 15 years of dedication to craftsmanship, H & H Hardwood Floors has been the cornerstone of exquisite homes in Westlake, TX, and beyond. We don't just install floors; we craft the canvas of your home's future memories. Our selection of more than 400 flooring options ensures a perfect match for every style and vision.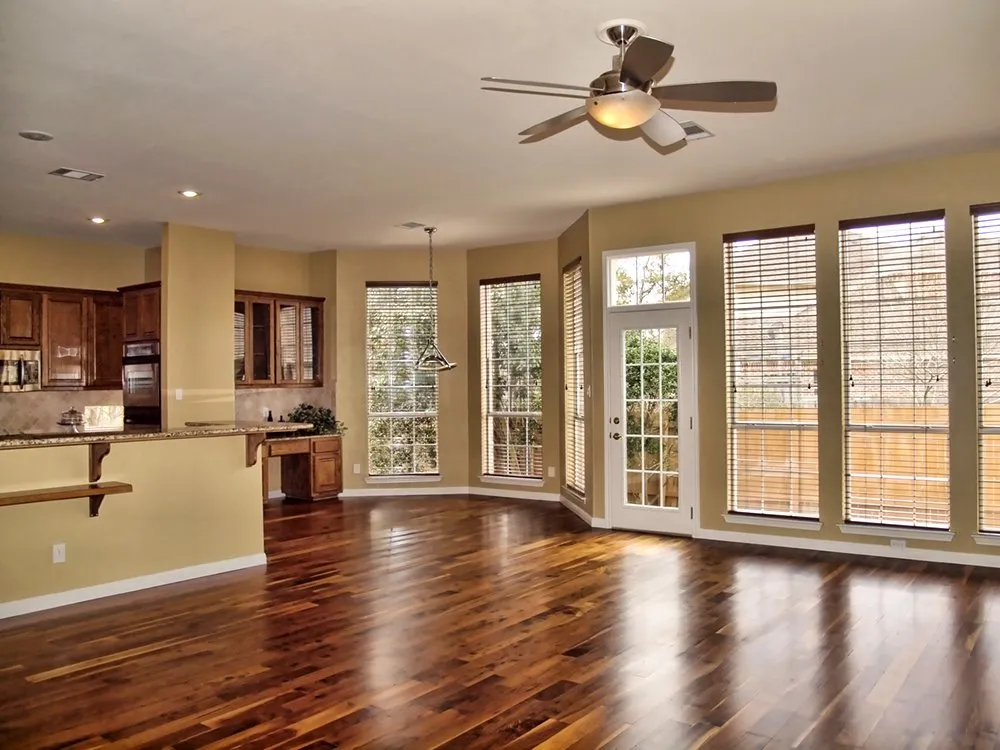 Tailored Installation Crafted to Perfection
Our NWFA-trained craftsmen bring over three decades of expertise to your doorstep, delivering personalized wood floor installation services. From custom grading to precision sanding and staining, we pride ourselves on providing flooring solutions that not only meet but exceed your expectations. Our commitment to quality is echoed in our A+ BBB rating and the trust placed in us by Central Texans since 2007.
Endless Possibilities with Custom Choices
Whether you're looking for the timeless appeal of solid hardwood, the durability of engineered hardwood, or the unique charm of site-finished engineered hardwood, our showroom is your gateway to endless possibilities. We offer an array of species, colors, and finishes, allowing you to find the perfect floor for any application. Our free on-site or virtual estimates ensure that your journey to the perfect hardwood floor is seamless and tailored to your needs.
A Seamless Transition to Hardwood Elegance
Let us transform your space with the beauty of hardwood. Our team works diligently to ensure the installation process is smooth, efficient, and aligned with your schedule and budget. With the finest names in hardwood flooring and a 1-year warranty on labor, we stand behind the artistry of our work, honoring all manufacturer's warranties.
Your Investment in Quality Assured
At H&H Hardwood Floors, we rigorously test every line of flooring in our showroom. We're committed to providing only the best-tested and proven hardwood options. Rest easy knowing your investment is secure with the best products the industry has to offer. And, with our extensive experience in both commercial and residential projects, no task is too complex for our skilled team.
Join the Legacy of Satisfied Homeowners
Become part of a growing legacy by choosing H & H Hardwood Floors for your next project. Voted "Best of Houzz" for outstanding service, we are poised to bring your vision to life with the finest hardwood solutions.
Ready for a Floor Change? Let's Talk!
Contact H & H Hardwood Floors today for your complimentary in-home estimate, and step into the world of timeless elegance with new hardwood floors that speak volumes of your taste and lifestyle.
Previous Hardwood Flooring Projects
Ready for a Floor Change? Let's Talk!
Embark on the journey to rejuvenate your hardwood floors today. Contact H & H Hardwood Floors for a complimentary in-home estimate. Explore the possibilities and take the first step towards a dazzling new look for your floors.
Join the Family of Satisfied Customers
Become a part of our growing family of delighted clients. Hear their stories of transformation and envision what we can do for your space. Our commitment to excellence is evident in every plank we restore.