Trusted Hardwood Flooring in Austin
Why Central Texans Trust H&H Hardwood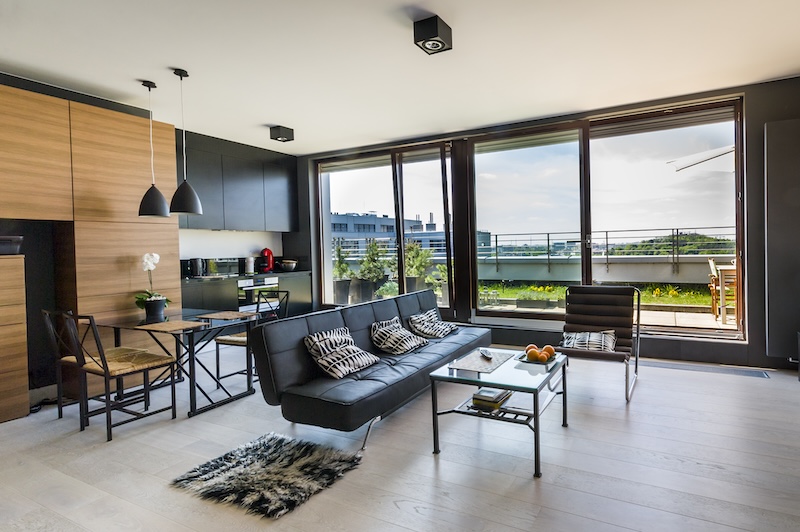 Interior Designers
As an interior designer, you understand the impact of beautiful flooring. H&H Hardwood partners with you to bring your design visions to life. Our extensive selection of hardwood flooring, available in various finishes, widths, and price points, ensures you can find the perfect match for any project.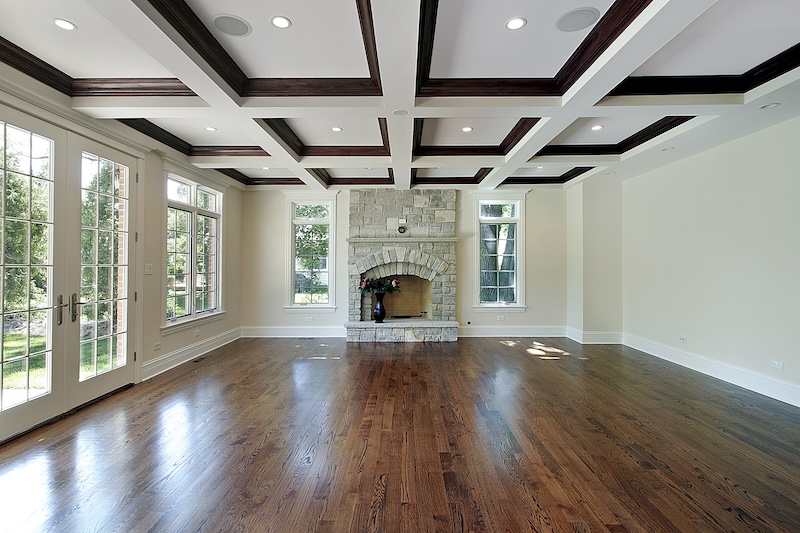 Home Builders and Remodelers
Building or remodeling homes requires a keen eye for quality and detail. H&H is your ideal partner, offering unparalleled hardwood floor installation and refinishing services. Our expertise in handling diverse projects, from new constructions to extensive remodels, makes us a reliable choice.
Why Work with H&H Hardwood?